hero_section
Meet Our Leadership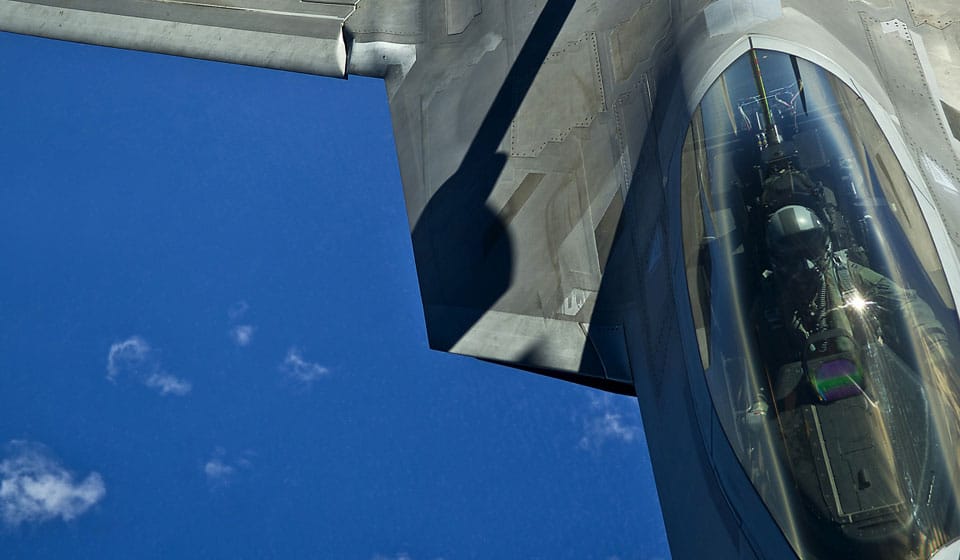 general_section
Because of your commitment to serve our country, VAMortgage.com, powered by Meridian Bank, is committed to serving you.
overlay_image_section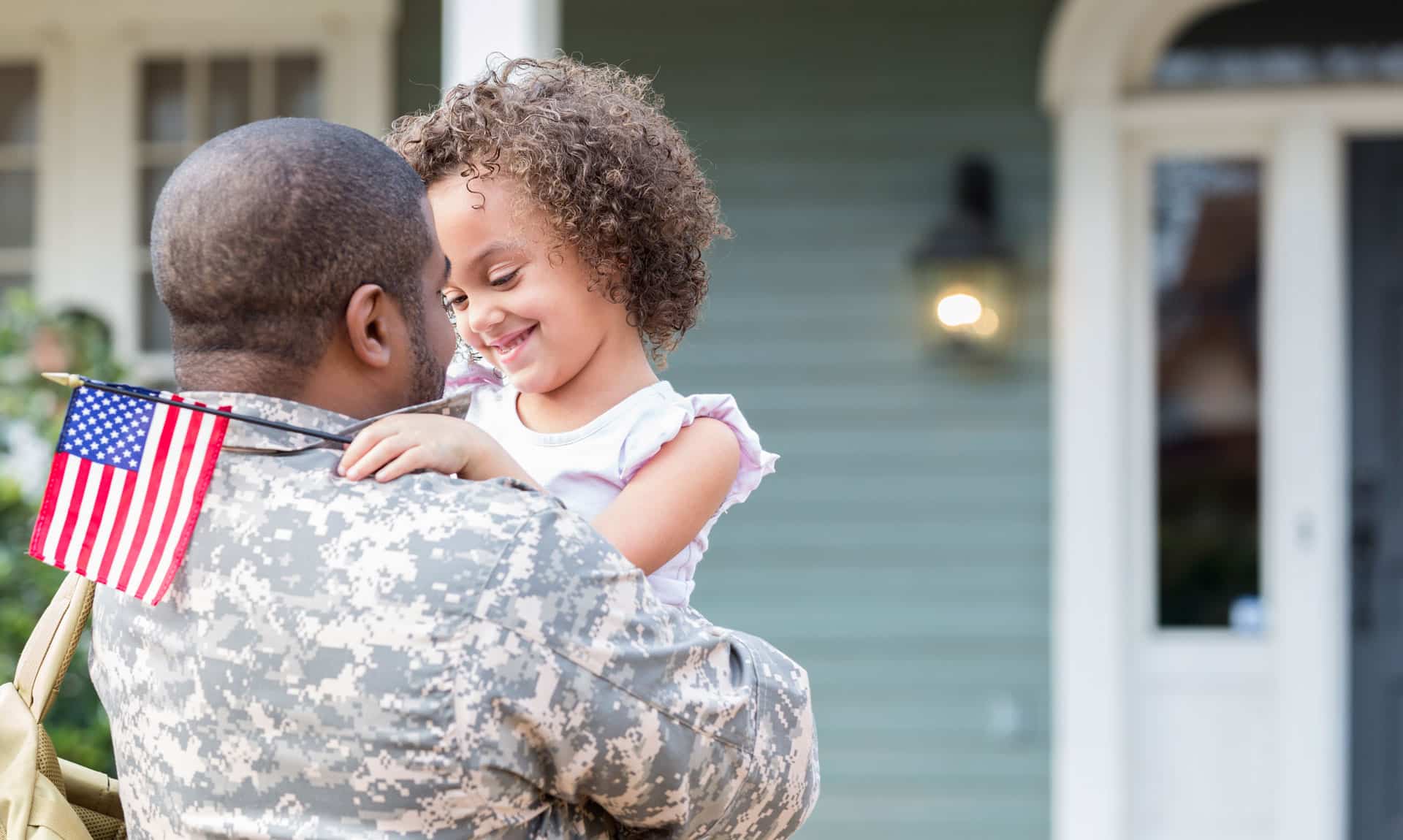 Why a VA Loan?
Active duty service members, veterans and their spouses have the exclusive benefit of obtaining a 100% loan. This is just one of many benefits the VA provides!
learn more About VA Loans
testimonials_slider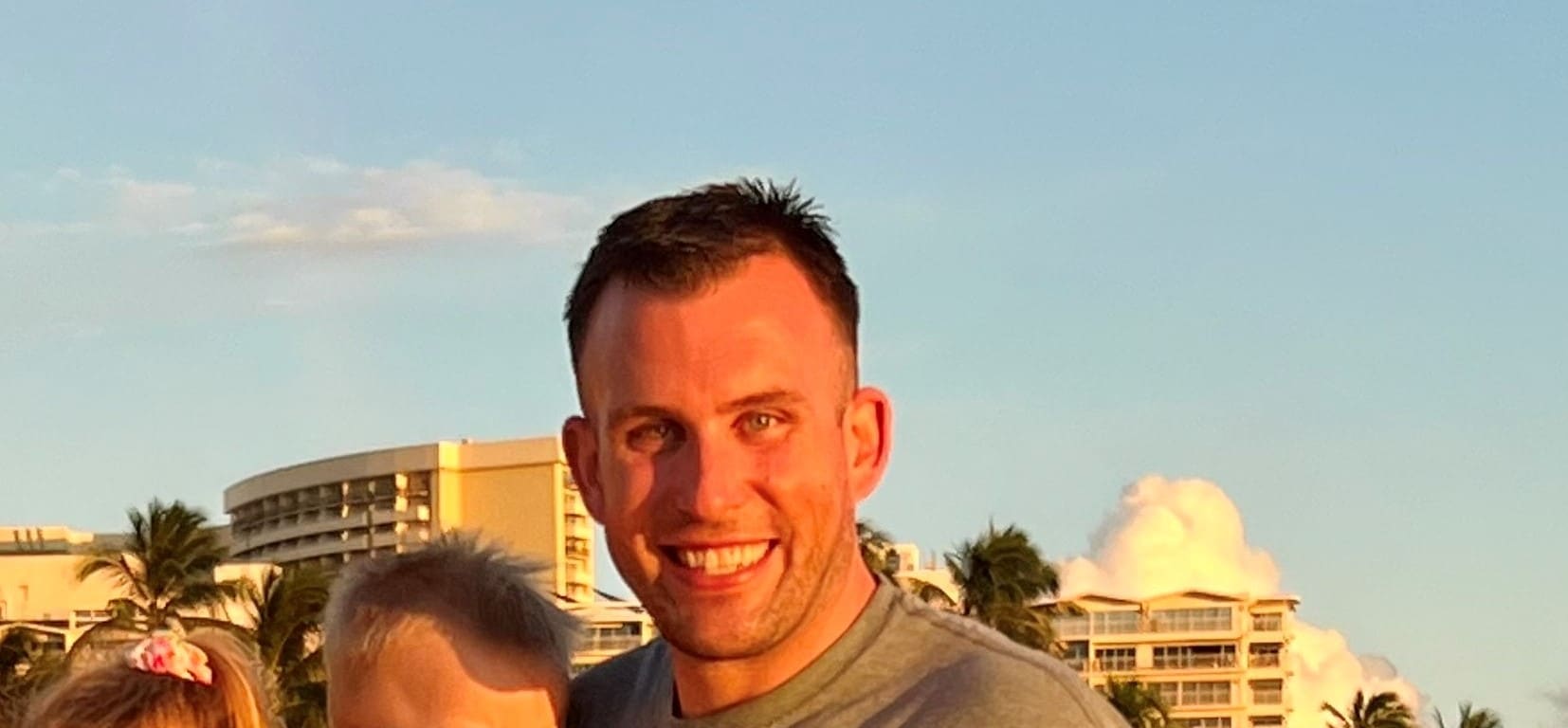 Exceptional Service
"
Bought a house stateside while stationed in Japan so we could move right in. David not only provided unparalleled service but was able to get me a phenomenal rate. I have already recommended him to family and friends. First experience buying a home and it was smooth even being on a 13 hour time difference.
"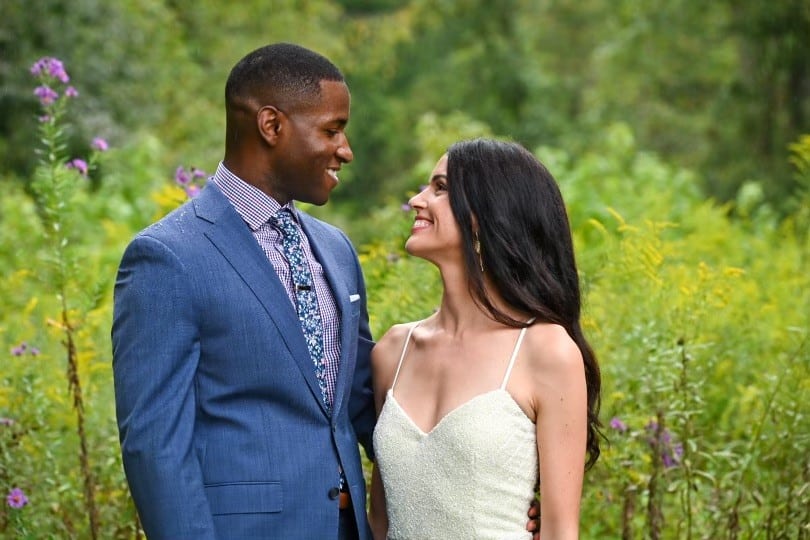 Best Lender to Work With!
"
If you're a first time home buyer or using a VA loan then using David is a must. He will help you through everything and will put your mind at ease the whole way. David is incredibly experienced in his role, and he also is very patient in answering questions. He also happens to be one of the nicest people to work with. For a process that is innately stressful, David actually made it feel easy! We are incredibly lucky to have been connected with him and we absolutely give him our highest recommendation!
"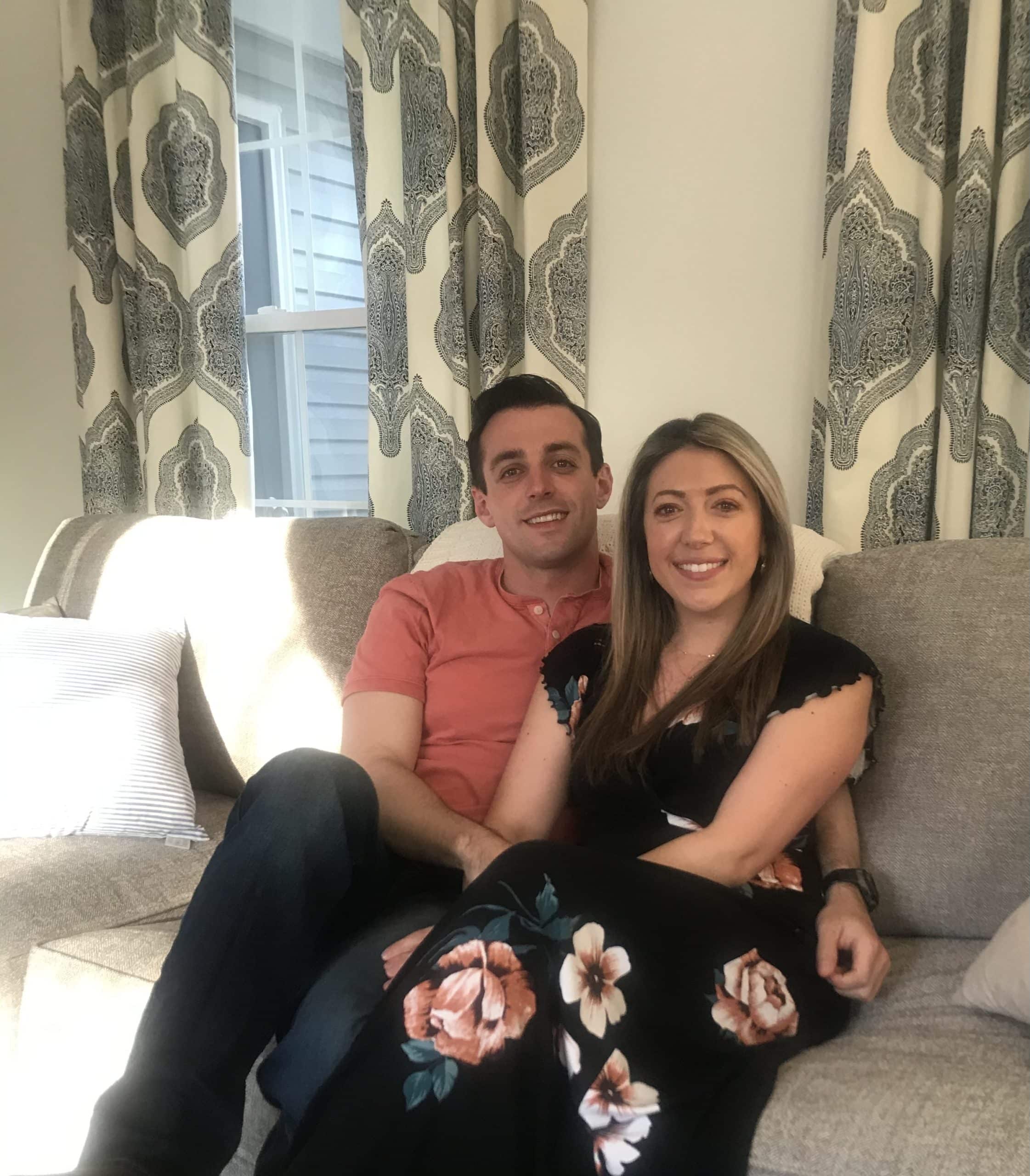 Happy 1st time home buyers
"
My husband and I recently purchased our first home with the VA home loan, and Dave, Jenn and the team were extremely helpful and patient with us through the process. Dave was always very responsive to any questions we had and made us feel at ease. He was actually able to reduce our rate several days prior to closing which was a really nice surprise. We would absolutely recommend Dave!
"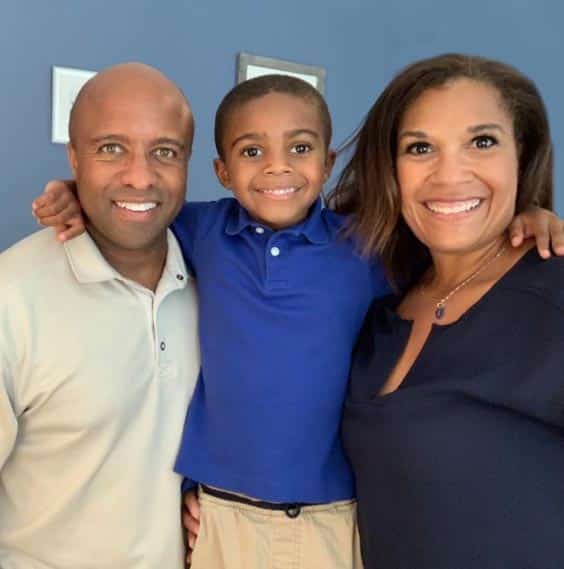 Great Experience
"
This was my second time working with Dave. The first time was in 2016 on a refinance and then this time on the purchase of a new home. Both times I have been impressed …I would highly recommend Dave for your home loan needs.
"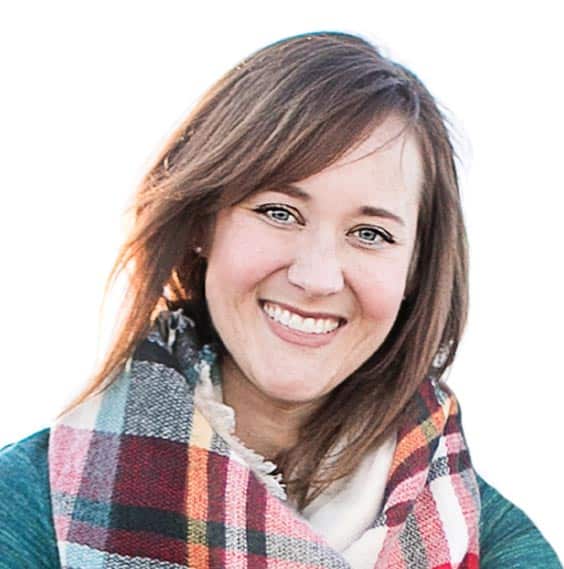 Top Notch!
"
With an already low rate on our 30 yr fixed, we were skeptical anyone could make a refi worthwhile. But after contacting David, not only was he able to drop our rate… he also shaved years off the loan term!
"
general_section
Take charge of your home financing needs!
Contact Us