hero_section
Because You Earned It!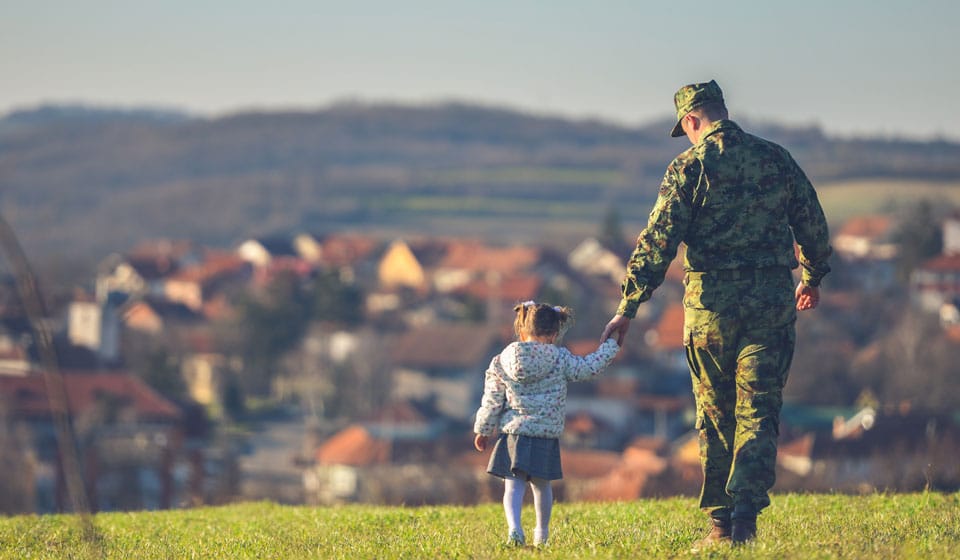 general_section
VA loans are mortgages backed by the Department of Veterans Affairs.
Whether you are looking to buy a home with little to no money down, refinance an existing home to get cash out or lower your monthly payment Meridian Bank is here to help!
Ready for a VA loan?
Check Eligibility
card_grid_section
Benefits of a VA Loan
No Money Down
A VA Home Loan finances 100% of the purchase price of a home for a 0% down payment. A conventional mortgage loan could require up to 20% of the purchase price.
Lower Interest Rates
The security of government backing allows lenders like us to offer more competitive rates than possible with non-VA loans.
Easier Qualification
The security of the government backing also means less stringent rules for qualification for your loan.
Lower Closing Costs
The VA limits how much lenders can charge for closing costs and they also set the funding fees.
overlay_image_section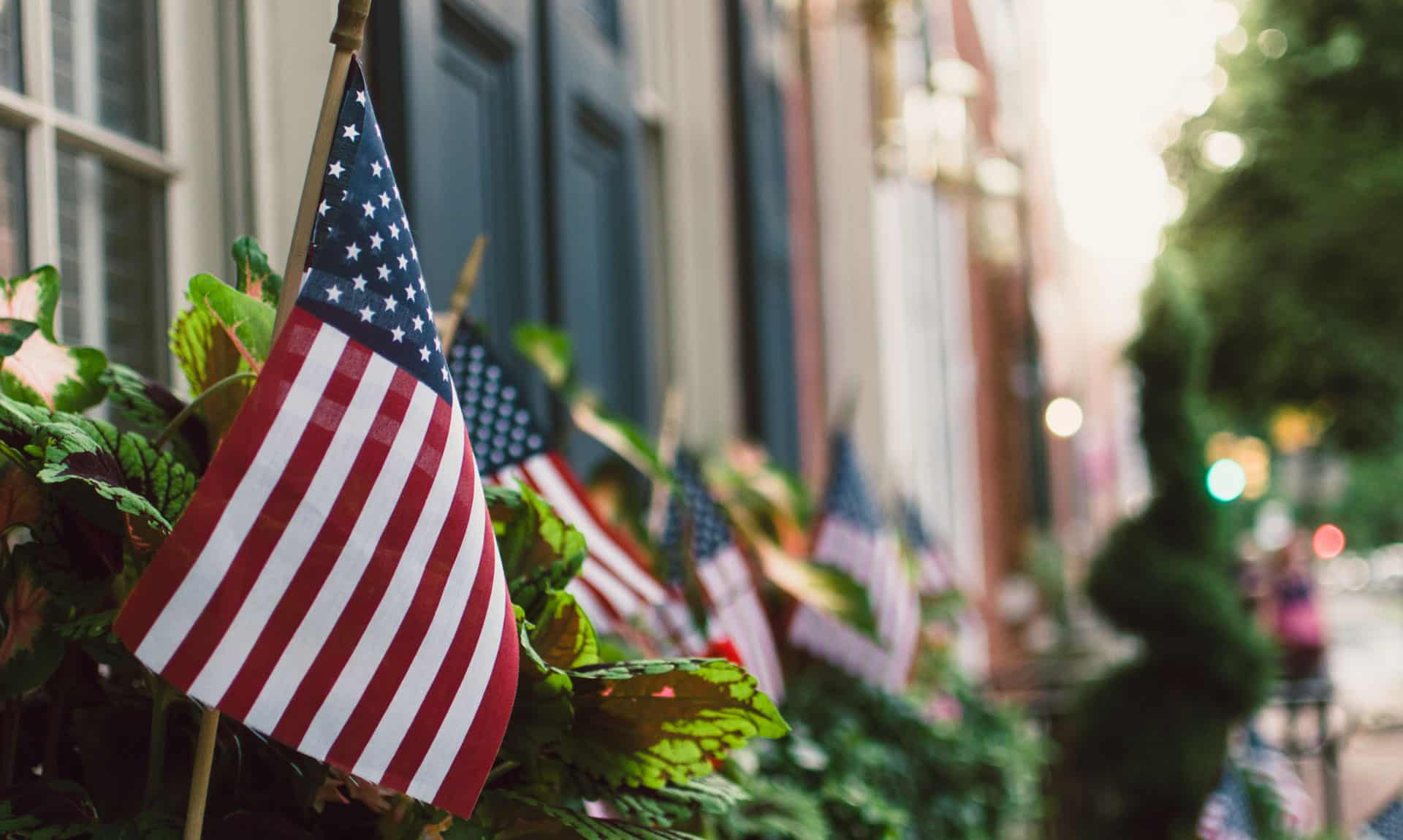 How much can I afford?
Our mortgage calculator can help you estimate how much a monthly mortgage payment could be.
See Calculator
multi-accordion_section
Frequently Asked Questions
The VA home loan program is an exclusive benefit to veterans and service members. It is not available to civilians. VA home loans are mortgages backed by the Department of Veterans Affairs (VA). With a VA Loan, eligible service members and veterans can buy a home with little or no down payment, or refinance an existing home to get cash out or a lower monthly payment.
Who is eligible for a VA home loan?
To be eligible for a VA-guaranteed loan, you must meet credit and income standards and have a valid Certificate of Eligibility (COE). We can help you obtain your COE. The home must also be for your own personal occupancy. You must have been discharged under conditions other than dishonorable and meet these service requirements:
FOR VETERANS
The minimum active-duty service requirements depend on when you served.
WWII (9/16/1940 to 7/25/1947) – minimum 90 days of service
Post-WWII (7/26/1947 to 6/26/1950) – 181 continuous days
Korean War (6/27/1950 to 1/31/1955) – 90 total days
Post-Korean War (2/1/1955 to 8/4/1964) – 181 continuous days
Vietnam War (8/5/1964* to 5/7/1975) – 90 total days
*For Veterans who served in the Republic of Vietnam, the beginning date is 2/28/1961
Post-Vietnam War (5/8/1975 to 8/1/1990) – 181 continuous days
24-month rule (9/8/1980** to 8/1/1990) – 24 continuous months, OR
The full period (at least 181 days) for which you were called or ordered to active duty
**The beginning date for officers is 10/16/1981
Gulf War (8/2/1990 to present) – 24 continuous months, OR
The full period (at least 90 days) for which you were called or ordered to active duty
FOR ACTIVE DUTY SERVICE MEMBERS
The minimum active-duty service requirement is 90 continuous days.
FOR NATIONAL GUARD AND RESERVE MEMBERS
The minimum active-duty service requirements depend on when you served.
Gulf War (8/2/1990 to present) – 90 days of active service
Selected Reserve or National Guard – minimum 6 years of service AND
Were discharged honorably,

OR

Were placed on the retired list,

OR

Were transferred to the Standby Reserve or an element of the Ready Reserve other than the Selected Reserve after service characterized as honorable,

OR

Continued to serve in the Selected Reserve
If you do not meet the minimum service requirements, you may still be eligible if you were discharged due to (1) hardship, (2) the convenience of the government, (3) reduction-in-force, (4) certain medical conditions, or (5) a service-connected disability.
What type of loans does the VA offer?
VA offers three home loan guarantee programs for Active Duty Service members, Veterans, National Guard members, Reserve members, and certain surviving spouses.
Purchase Loan
A Purchase Loan can help you purchase a home at a competitive interest rate. Generally, you do not have to make a down payment or buy mortgage insurance to obtain a purchase loan.
Streamline Refinance Loan
With the VA Streamline Refinance Loan (also called the "Interest Rate Reduction Refinance Loan" or IRRRL) you can obtain a lower interest rate by refinancing your existing VA loan. You can also refinance a VA adjustable rate mortgage (ARM) into a fixed rate mortgage.
Cash-Out Refinance
If you want to cash out your home equity so you can pay other debt, pay for school tuition, or make home improvements, then VA's Cash-Out Refinance Loan may be an option. The Cash-Out Refinance Loan can also be used to refinance a non-VA loan into a VA loan. VA will guarantee loans up to 100% of the value of your home.
How do I apply for a VA home loan?
Contact us at 877.349.5000 or start your application here. We can typically help establish your eligibility and obtain your COE online in seconds.
If I already had a VA loan can I get another one?
Yes, in some cases. Normally, if you have paid off your prior VA loan and disposed of the property, you can have your used eligibility restored for additional use. Also, on a one-time only basis, you may have your eligibility restored if your prior VA loan has been paid in full, but you still own the property.
Can Meridian Bank help me with a non-VA loan type?
Yes! Meridian Bank offers many types of loans, including but not limited to VA, USDA, FHA, Conventional, Jumbo, Portfolio, and Home Equity Loans.
testimonials_slider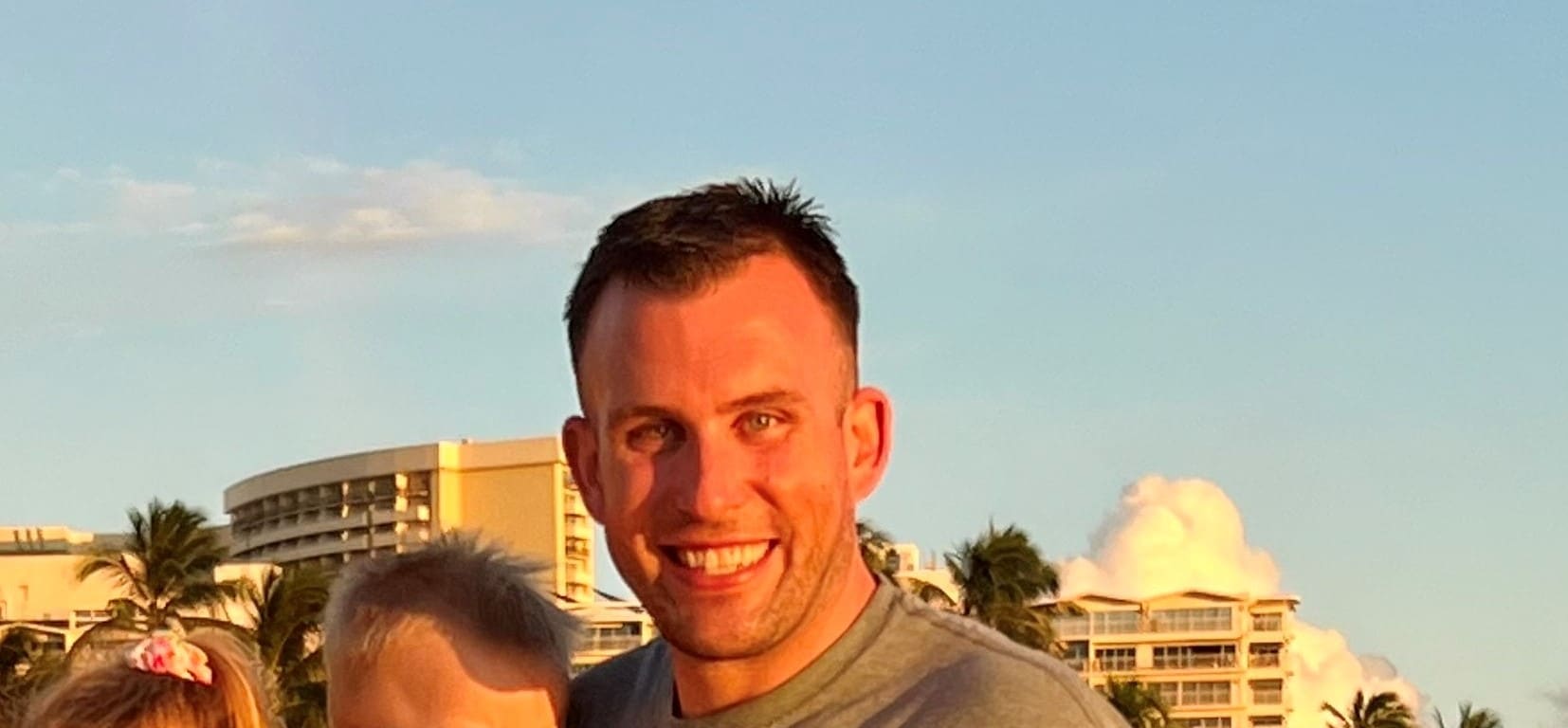 Exceptional Service
"
Bought a house stateside while stationed in Japan so we could move right in. David not only provided unparalleled service but was able to get me a phenomenal rate. I have already recommended him to family and friends. First experience buying a home and it was smooth even being on a 13 hour time difference.
"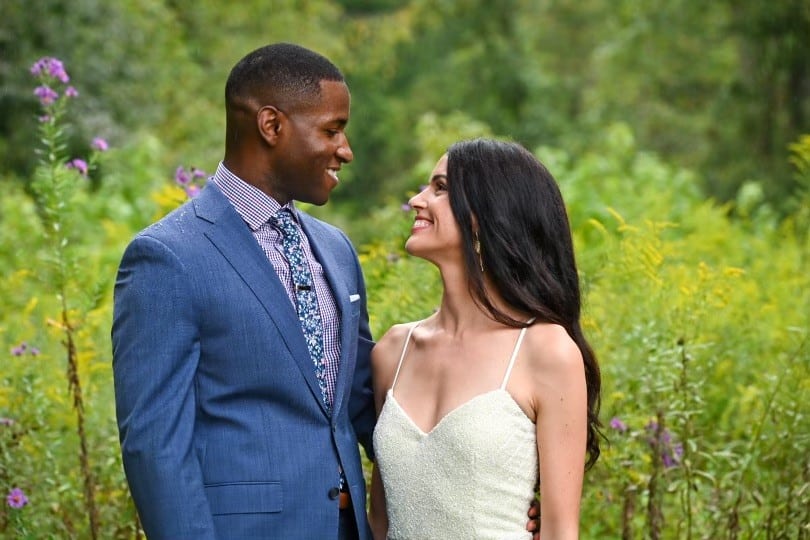 Best Lender to Work With!
"
If you're a first time home buyer or using a VA loan then using David is a must. He will help you through everything and will put your mind at ease the whole way. David is incredibly experienced in his role, and he also is very patient in answering questions. He also happens to be one of the nicest people to work with. For a process that is innately stressful, David actually made it feel easy! We are incredibly lucky to have been connected with him and we absolutely give him our highest recommendation!
"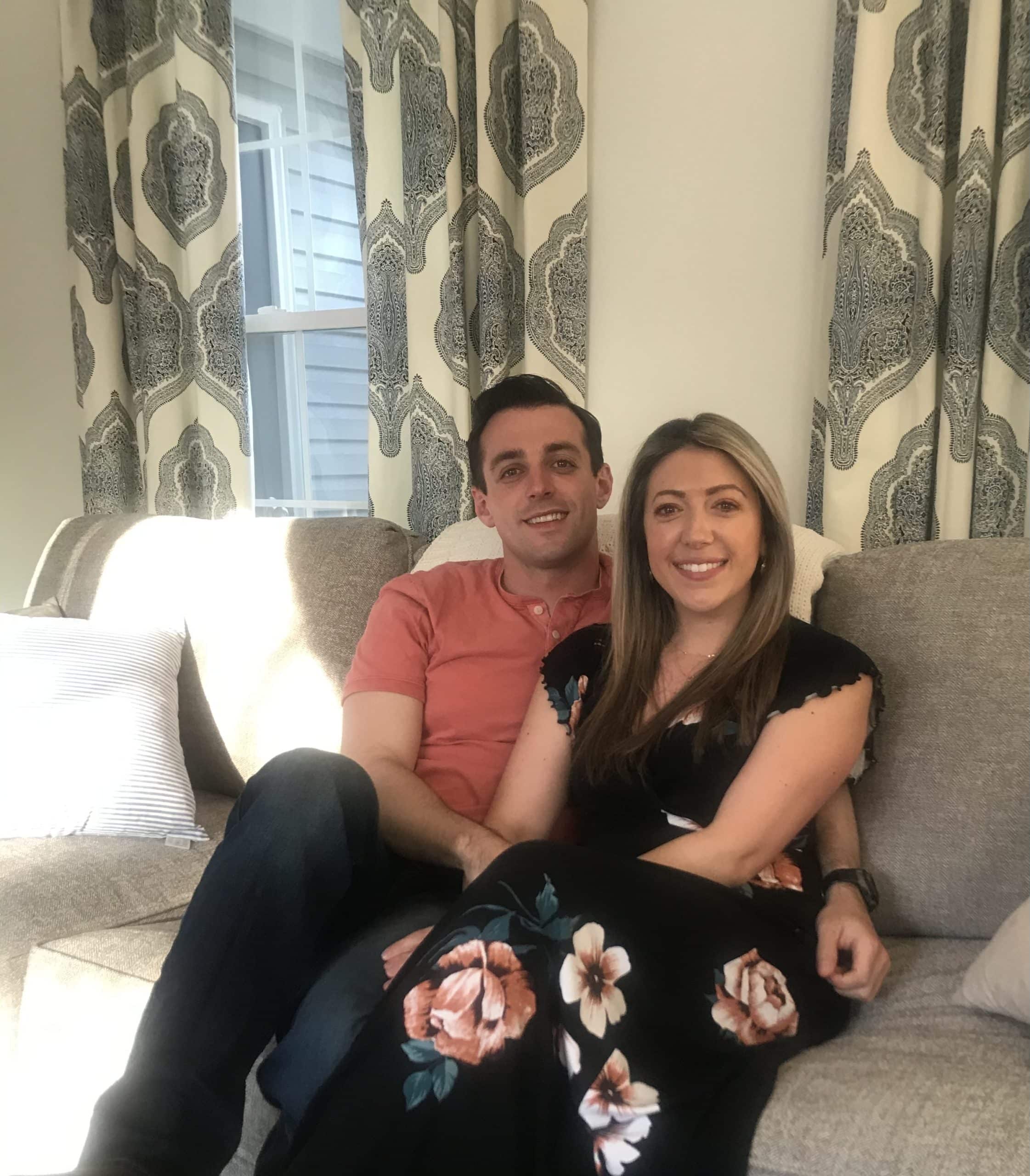 Happy 1st time home buyers
"
My husband and I recently purchased our first home with the VA home loan, and Dave, Jenn and the team were extremely helpful and patient with us through the process. Dave was always very responsive to any questions we had and made us feel at ease. He was actually able to reduce our rate several days prior to closing which was a really nice surprise. We would absolutely recommend Dave!
"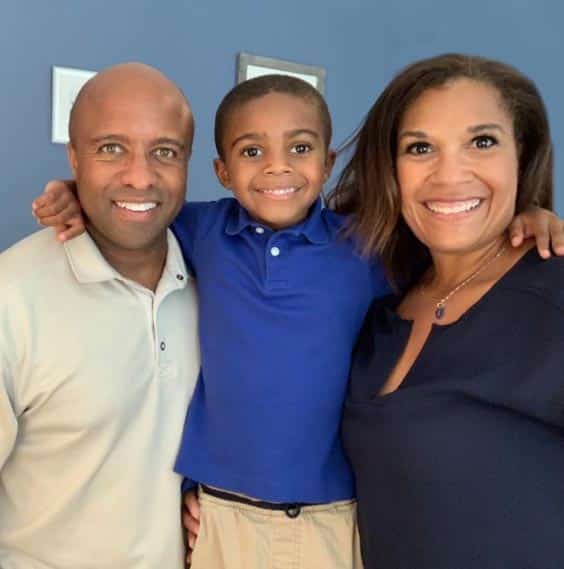 Great Experience
"
This was my second time working with Dave. The first time was in 2016 on a refinance and then this time on the purchase of a new home. Both times I have been impressed …I would highly recommend Dave for your home loan needs.
"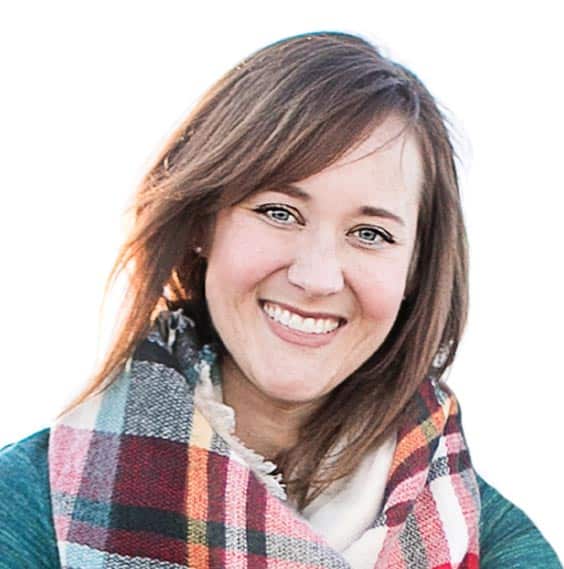 Top Notch!
"
With an already low rate on our 30 yr fixed, we were skeptical anyone could make a refi worthwhile. But after contacting David, not only was he able to drop our rate… he also shaved years off the loan term!
"
general_section
Take charge of your home financing needs!
Contact Us