hero_section
A letter from our president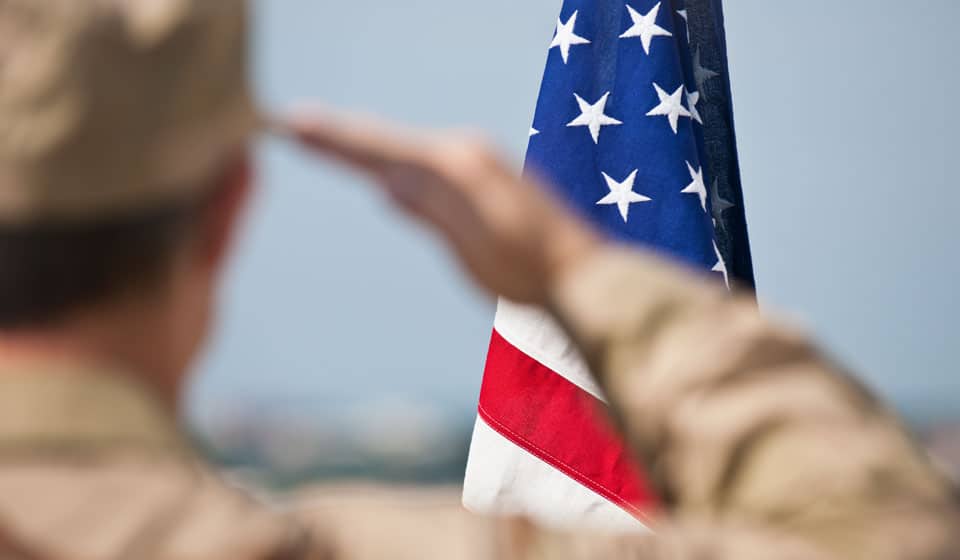 letter_section
Dear Veteran,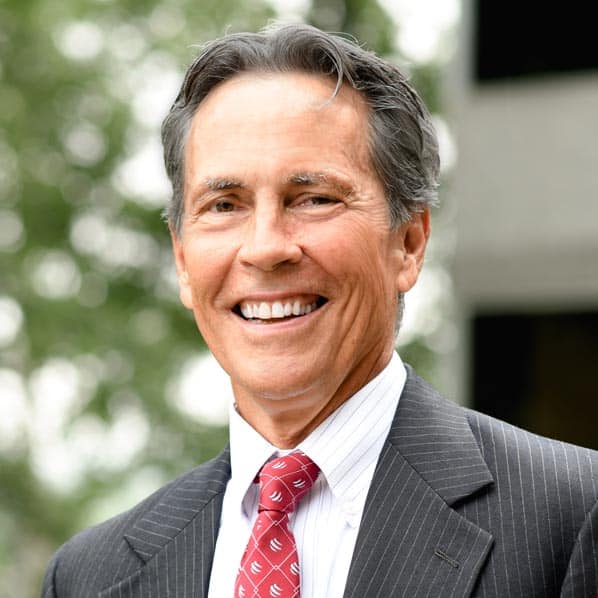 First, I would like to thank you for your service to the United States of America.
We created VAMortgage.com to couple our broad experience in the home mortgage field with the significant opportunities available to our relatives, neighbors and friends, like you, who have served or are serving. Our mission as a leader in low rate VA mortgage loans is to provide you with the help you need in finding the right home for you at the right price.
What sets us apart from other VA mortgage lenders is our best-in-class process, our trained mortgage lenders and our sincere focus on helping veterans and active military families across the country.
Because of your commitment to serve our country, VAMortgage.com, powered by Meridian Bank, is committed to serving you.
Respectfully,

Chris Annas
Meridian Bank
President & CEO